אטמים סטטיים
O-RING
אטמים סטטיים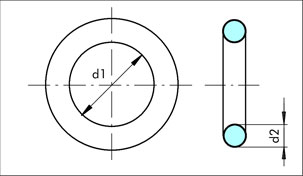 O-Rings offer the designer an efficient and economical sealing element for a wide range of static or dynamic applications.
הורד PDF
QUAD RING
אטמים סטטיים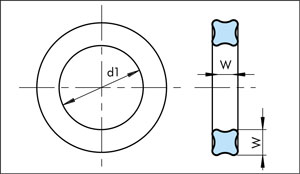 Original QUAD-RING Seals are four lipped seals with a specially developed sealing profile.
הורד PDF
BACK UP RING
אטמים סטטיים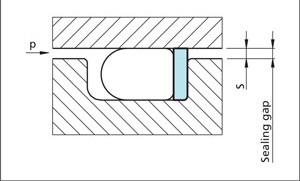 Back-up Rings have no intended sealing function. Instead, as their name indicates, they are protective and supporting elements made from extrusion-resistant materials which generally have a rectangular cross section.
הורד PDF
WILLS RING
אטמים סטטיים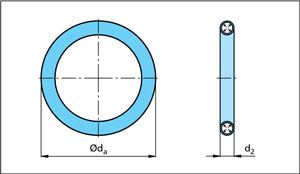 Superior controlled compression type seals used in static applications, Wills Rings® withstand extreme conditions that exceed the capabilities of elastomer and polymer seals
הורד PDF
KANT SEAL
אטמים סטטיים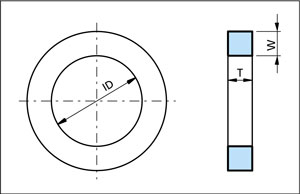 The Kantseal is a good alternative to the O—Ring as an axial static seal in cases where particular demands are made..
הורד PDF
FLUID CONNECTOR SEAL
אטמים סטטיים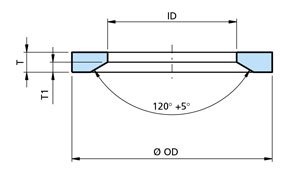 This elastomeric seal is used as an axial static seal for threaded ports and stud ends in hydraulic fluid power applications. The cross-section remains practically constant even under high pressure
הורד PDF
DUAL SEAL
אטמים סטטיים

This sealing solution hides the risk that during assembly the O-Ring may become twisted and that the position of the Back-up Ring is not optimal. This solution also exhibits weaknesses with regard to pressure pulsation and the ingress of dirt.
הורד PDF
BONDED SEALS
אטמים סטטיים
Bonded Seals represent a combination of metal washer and elastomer sealing lip vulcanised to the edge of the metal part to seal bolted connections and mounting elements in all industrial applications.
הורד PDF